Optics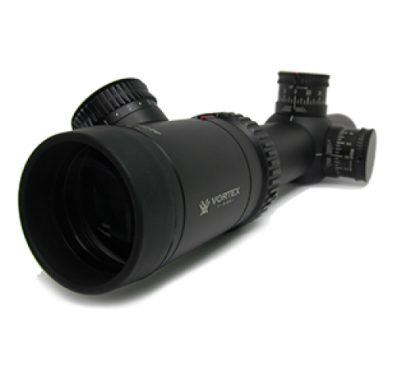 ---
The HE407K-GR X2 is an open reflex optical sight designed for concealed carry pistol applications. The X2 Series pistol optics feature two improvements. First is the addition of Lock Mode from our 201..
$276.46
Pick up a Mark 5HD™ 3.6-18x44mm and you'll feel the difference. It's up to 20 ounces lighter than other riflescopes in its class, giving you an advantage in the field or at the range. The versatile 3...
$1,899.99
When situations demand split-second target acquisition and maximum field of view, mount up the Strikefire II and get shooting. Compared to its smaller red dot cousins like the SPARC AR or Crossfire, t..
$274.99
Showing 1 to 3 of 3 (1 Pages)